Selling My Property (previous)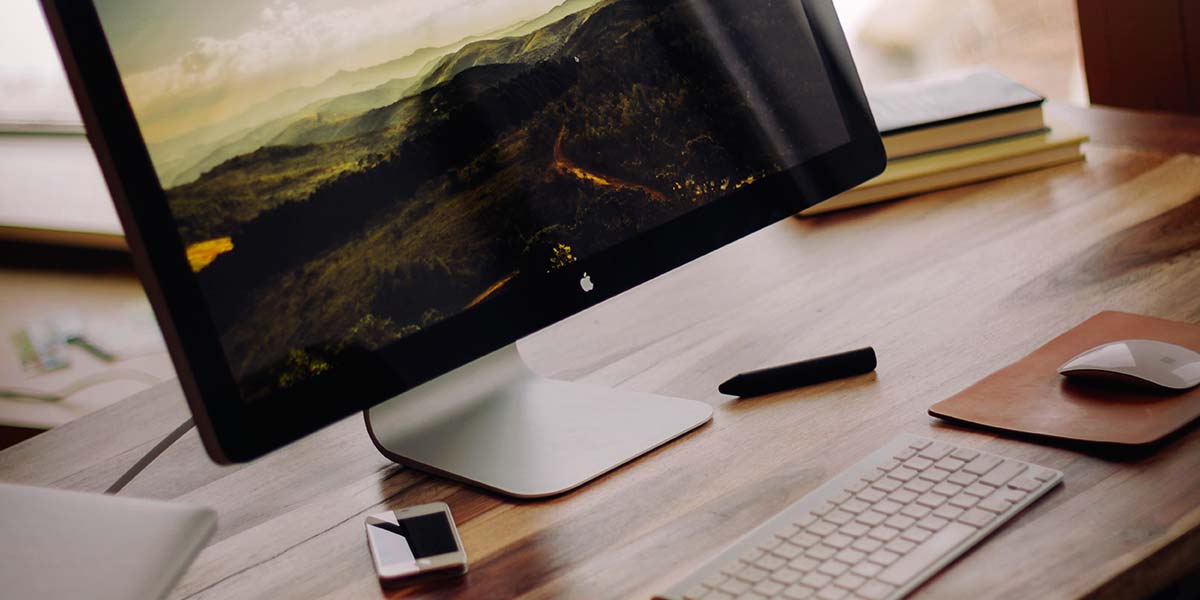 Slide 1
Our Selling Your Property Package
'Sell My Property Now'
We started this business in 2012, and since then have assisted thousands of private sellers to sell their residential home or a block of land privately.
We charge $480 and your property is listed until sold, no more to pay.
And of course, you pay no commission once your property sells.
Buy package now or call us on 1300 547 869
get listed in 3 easy steps
Listed Until Sold on:
- Realestate.com.au
- SellMyPropertyNow
- Additional Sites
Also Included:
* For-sale sign
* Phone/Email/SMS enquiry service
* Add up to 36 photos
* Free listing edits
* 24/7 account access
* Property Brochures
* Add Inspection times
* Copywrite of content
* FULL support provided
Slide 5
Click on the "start now" or "buy now" button. Fill in the basic form, then register your member account.
Slide 5
Add details of property, photos & description. It's easy, and we're here if you need anything.
Slide 5
Go 'live' when ready then receive all enquiries in real time from our automated online & phone platform.